You Want to Support Our Work?!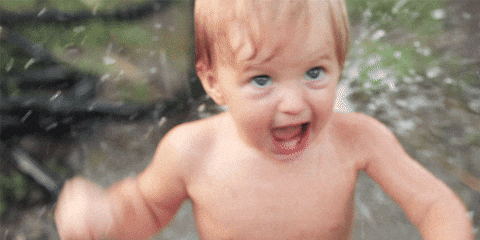 Patreon
Looking for the best way to support our YouTube channel? Patreon allows you to directly support each video we publish on YouTube. Click the button below to learn more about becoming a Patron.
LEARN MORE ABOUT PATREON
PayPal
If you're just looking for a quick way to say thank you with your wallet, you can click the PayPal button below and send us some money that we'll put towards Marina coffee addiction.
SEND MONEY VIA PAYPAL
We don't "expect" anyone to support us financially, but if you can in some way, we'll be grateful from the bottom of our hearts!
Warm Regards from Somewhere in the World,
Afshin and Marina